Dreaming of visiting Morocco?
Unforgettable holidays in Morocco
It's very important to choose the perfect trip, so let me explain what I do, and give you an insight into my available services so that you join one of my tours:
I provide my clients with a credible and responsible team of 4X4 drivers and tourist guides during our Morocco private tours;
I offer Morocco holiday packages and affordable private tours in the best places to visit in Morocco.
Come with me and explore the whole country with a team of travel experts. 
All my tours include:
Airport transfers with personalized pick-up service (sign with your name);
Accommodation (hotels and traditional riads);
All transportation (with a driver, fuel, and expenses);
Spoken languages: English, French, Spanish, Portuguese, and Arabic;
Our most requested desert tours from Marrakech. Click to open the gallery.
Tours from Marrakech to Fes
We have a few Marrakech desert tour available: a 3-day desert tour from Marrakech to Fes; and a 4-day desert tour from Marrakech to Fes.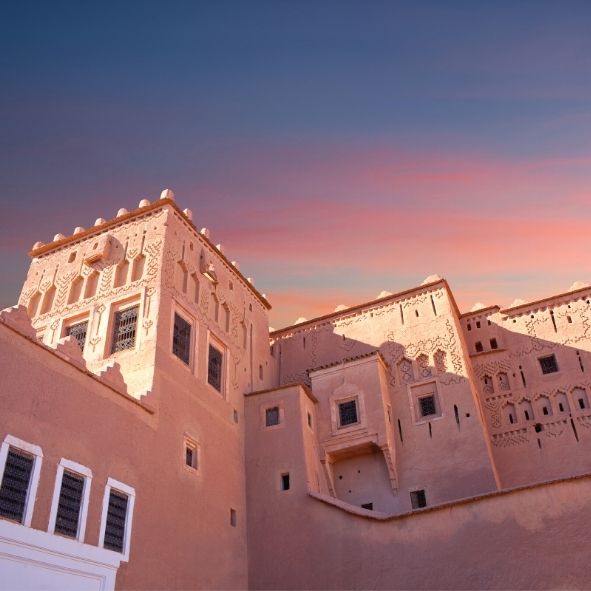 Tours from Fes to Marrakech
We have the 3 days tour from Fes to Marrakech through the Sahara desert. Alternatively, we have the 4 days tour from Fes to Marrakech to visit the Erg Chebbi Dunes, the Gorges du Todra gorge and the High Atlas Mountains.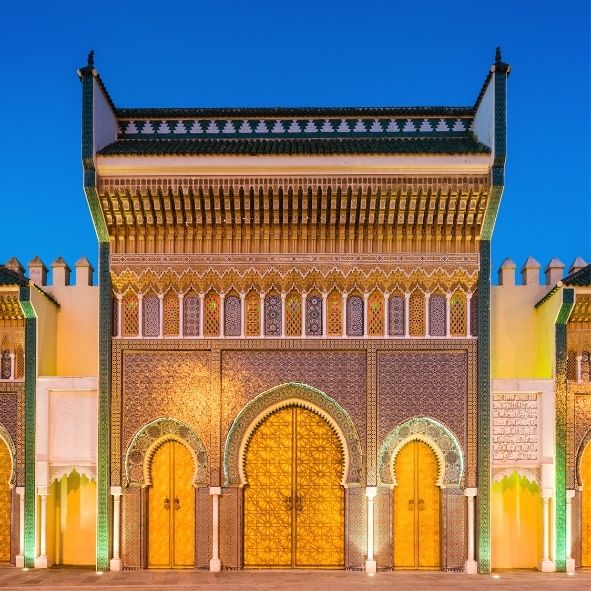 Choose your preference for the best holidays in Morocco
During your holidays in Morocco, you have nothing to worry about as I prepare all the trips for you. Book my services to make your Morocco holidays unforgettable.
Morocco holiday packages & Desert tours
My Morocco package tours are day-trips or several-day excursions that put together a type of service to make a unique "combined" trip.
Depending on your holidays in Morocco preference, my tours combine airport pick-up, 4WD transportation, accommodation, and meals.
My travel services also include the provision of a driver/guide that accompanies you during the whole journey.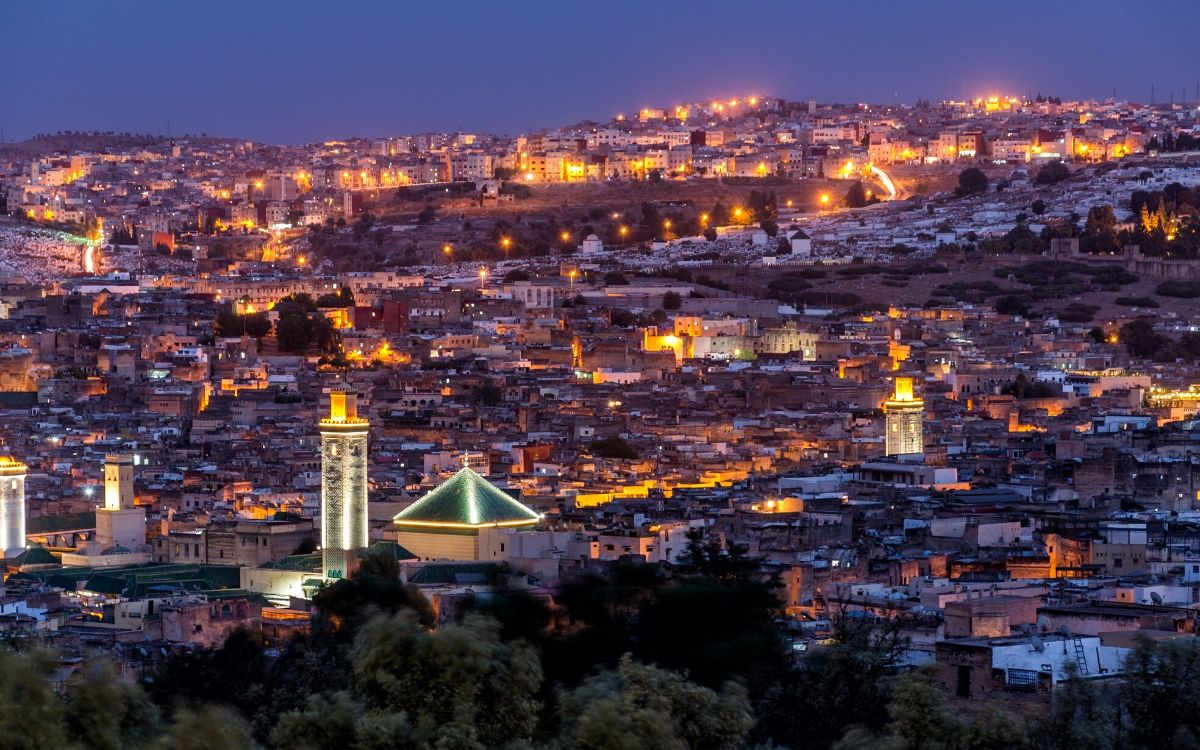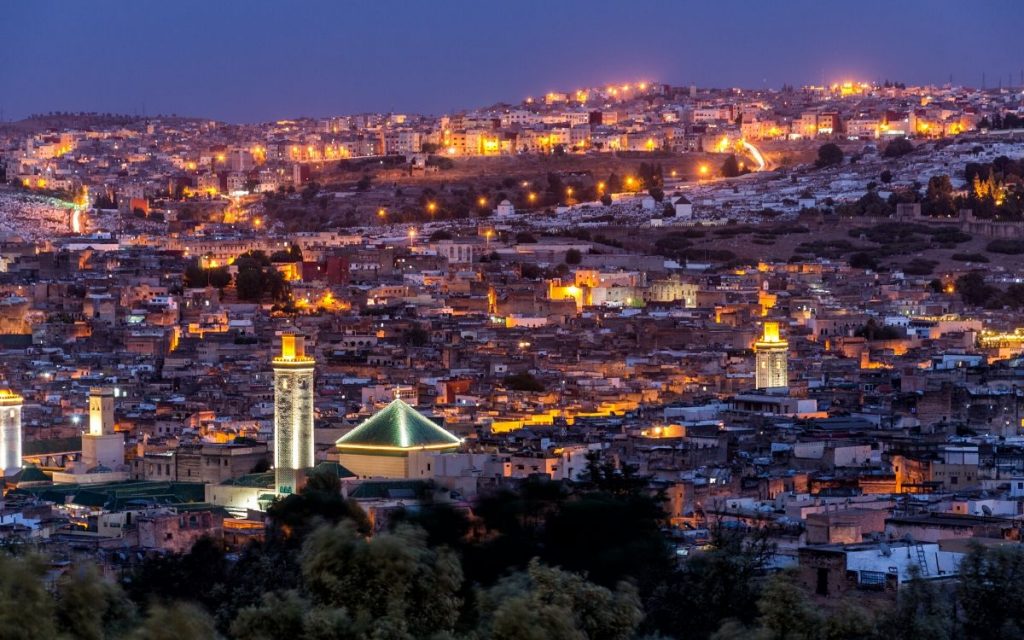 For those looking for the rich history of Morocco that evokes ancient kingdoms, you can visit the four fascinating imperial cities of Morocco: Fez, Marrakech, Rabat and Meknes. You will be delighted by the exotic atmosphere of the medinas in Morocco. These four destinations are among the best cities to visit in the country.
The desert has immense power of attraction and is one of the main reasons for visiting Morocco. The silence, the dunes as far as the eye can see, the golden tones of the landscape. At night, the starry sky. The camps. The evenings around the campfire with traditional food and local music.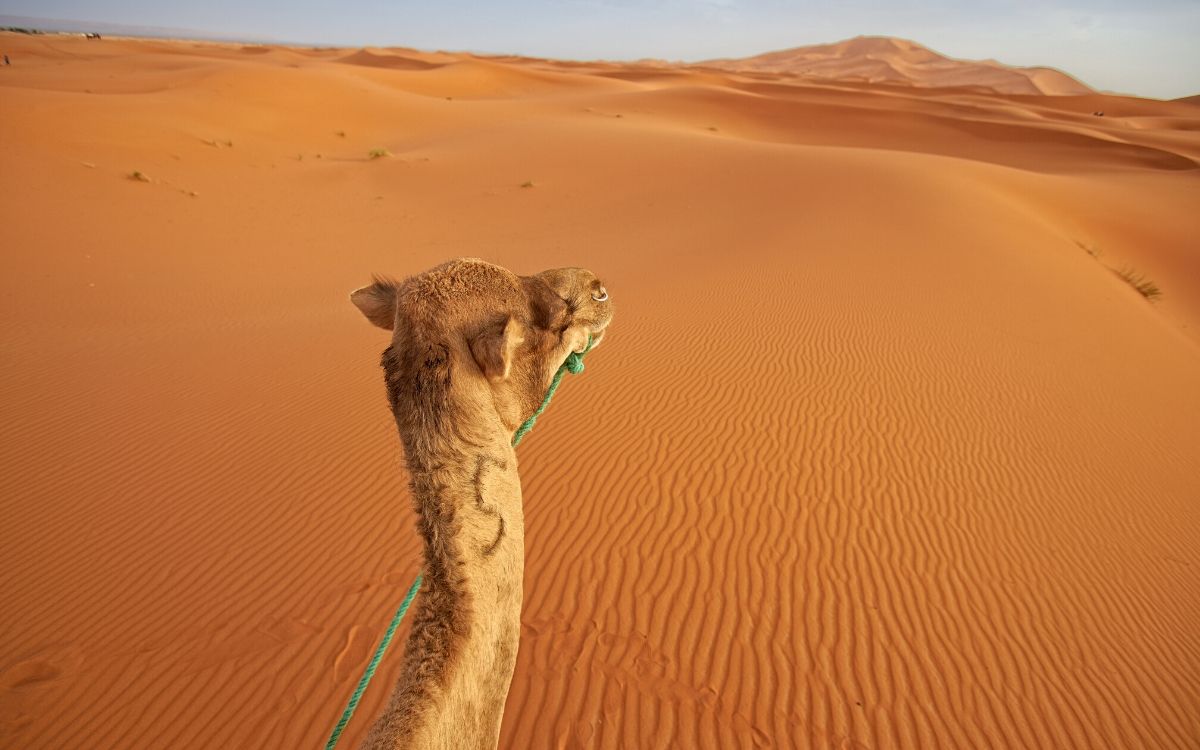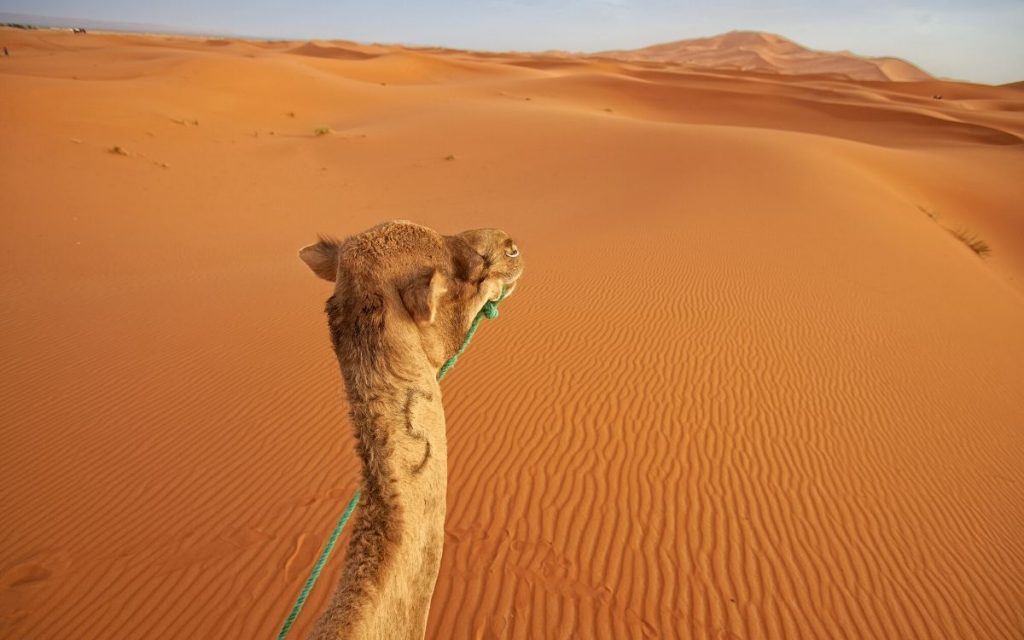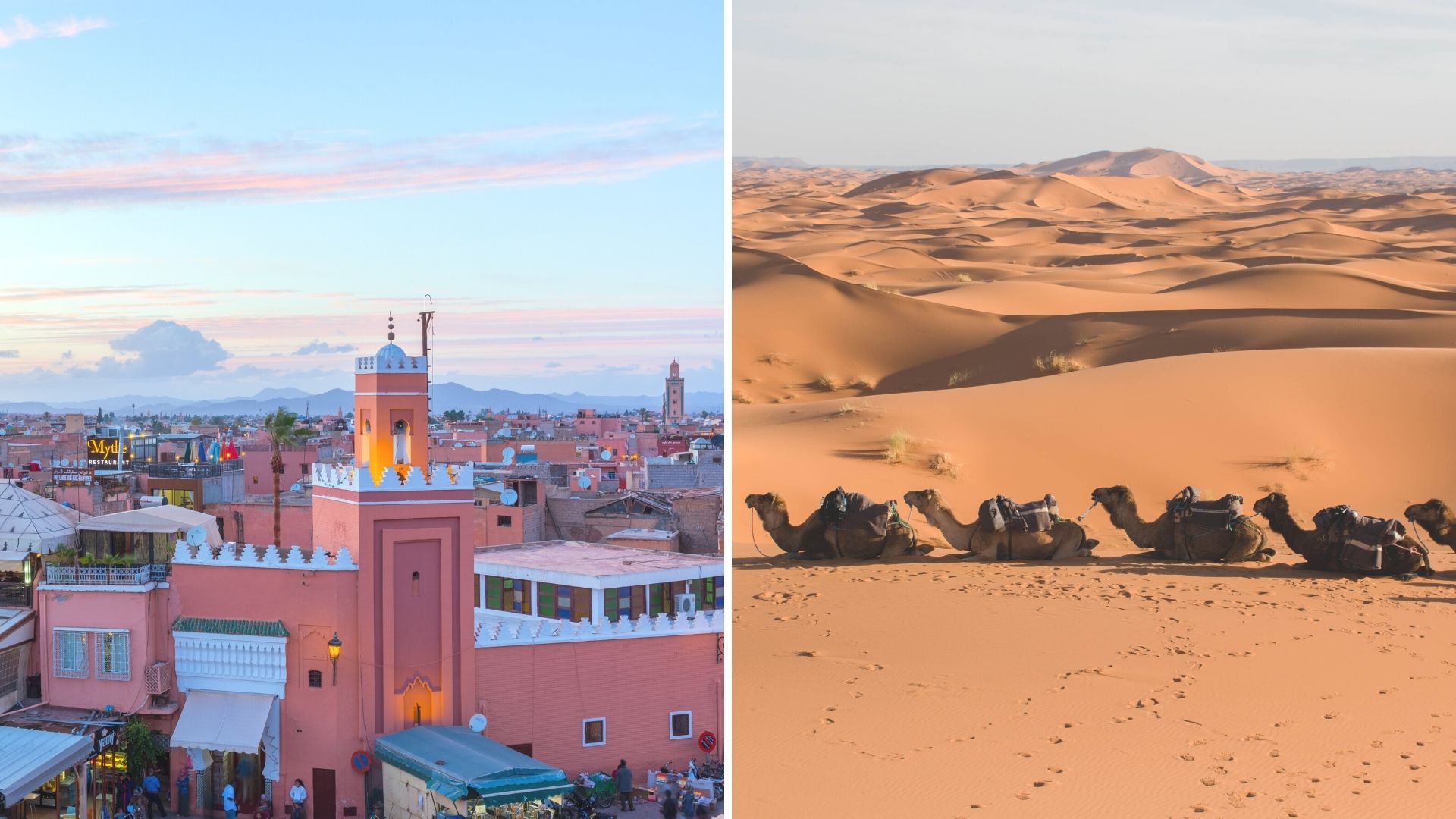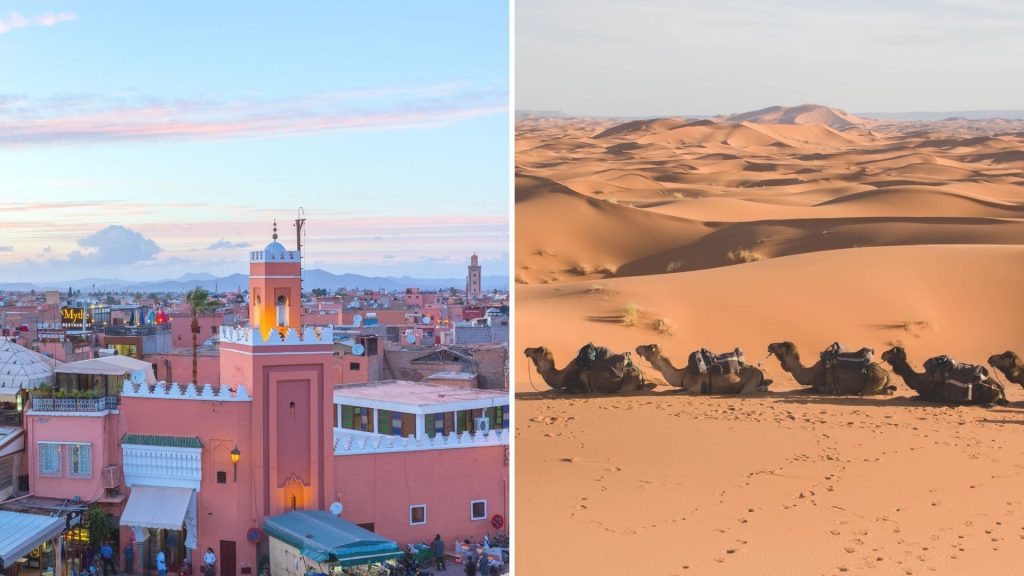 Morocco is a country full of contrasts, and you will quickly become aware of it. For those who want to enjoy Morocco as a whole, and visit some historic cities without losing the exotic Sahara desert, we have prepared for you several organized tours that include these two fascinating destinations. Live the best of Morocco with the imperial cities and Moroccan Sahara desert packages.
Two of my girlfriends and I wanted to go to Morocco and found this to be a great way to see the country, with the best price and safety. We had a great driver/guide who took great care of us, gave us great insight into the people and the culture. I loved the restaurants and the hotels we stayed in and eat at. The highlight was the glamping in the tent in the desert and the
camel ride
. We had a three-day tour and thought it was a good amount of time. I would definitely recommend this to anyone going here looking to see a lot and at the most convenience!
I booked a Sahara tour with Holiday Morocco Tours for December 3-5.
Omar Bakabou
was very responsive when I was doing the booking before coming to Morocco. Our driver, Said, was super nice and we love him. He explained everything and made many stops as my son is a photographer and wanted to take many pictures. Our camel ride in the Sahara was once in a lifetime experience. The camel man took great pictures of us. The tent was beyond my expectation and even had a toilet and shower. All in all, I highly recommend Holiday Morocco Tours.
We selected the 3-day and 2-night luxury desert camp tour starting from Marrakech through Berber villages, Ouarzazate, overnight in the desert camp, and heading to Fez. The description provided in the booking was very accurate. It was easy to make a downpayment through PayPal and the rest on the first day of the tour. I even contacted Omar from Marrakech the day before, and he was so gracious and friendly on the phone and easy to reach through WhatsApp as well. Our guide/driver Moubarek picked us up on time at our hotel in Marrakech.
Couple more things you need to know before you go deep into choosing your tour in Morocco.
1. Getting one of my private Morocco tours is always fun and comfortable.
Everything should be designed accordingly to your convenience as your well-being and security are my first priorities.
2. Have you ever dreamt of passing the night in an authentic Morocco desert camp?
When you visit Morocco, you can book one of my tours, where I crafted the perfect
Sahara desert camp
experience for you. Everything should be designed accordingly to your convenience as your well-being and security are my first priorities.
3. You will get to know many fascinating cultural aspects of Moroccan culture.
Through ou feedback, you will get to know many fascinating cultural aspects of Moroccan culture, centenary traditions, and a few language insights. In that way, your private holidays to Morocco will be the source of learning about the place you're visiting. Don't you think that will be a lifetime adventure? Get ready to start your most adventurous trip to Morocco or just book one of my
day trips from Marrakech
with us. Book your tour from Marrakech to Fes, or a
desert trip from Marrakech
and explore this beautiful part of the world.
4. The most important and most cherished national holidays in Morocco are as follows:
January 1: New Year.
January 13: Amazigh Berber New Year.
July 30: Throne Day.
August 14: Oued Ed-Dahab Day.
August 21: Youth Day (King Mohammed VI birthday).
August 20: Revolution of the King and the People.
November 6: Green March Day.
November 18: Independence Day.
Morocco seen from the sky
Official video of the Ministry of Tourism of Morocco.
My team has a profound knowledge of Moroccan history, culture, and local traditions. They will not let you spend one single second during your holidays in Morocco without enjoying my available Morocco desert tours. If you're coming on a group tour, solo traveler, family trip with children and elders, or on a romantic journey, your every demand will be arranged accordingly.
That's it! Are still thinking about it? Hurry up, pack your bags and book your tickets now. Contact me for some sporadic Morocco holiday deals. Feel free to call me or contact our Whatsapp customer care number mentioned above in case of any questions or extra information.