Welcome to our page about the 8 days New Year tour from Marrakech to Merzouga desert. Discover amazing destinations!
Are you planning your next New Year's holidays in Morocco and wish to book one of our Marrakech desert tours? We crafted the perfect Marrakech City + New Year Merzouga tour and exciting desert experience for you.
We offer you the possibility of going from Marrakech to Merzouga desert crossing amazing places such as the Tizi-n-Tichka mountain pass, the UNESCO Morocco site of Ksar Ait Benhaddou, Ouarzazate city, the Dades Valley, and the Todra Gorge canyon.
This 8-day New Year tour from Marrakech going to Merzouga can't be made on a day trip. You will enjoy an amazing New Year party in the desert, with local music, good food and lots of fun!
Does a camel ride Morocco tell you anything? Yes, on our 8-day New Year Marrakech Sahara tour, you can have a thrilling Merzouga camel trekking and sleep in a Morocco desert camp.
Want fewer days? We have other Marrakech desert tours available! Check out the 3-day Merzouga desert tour, the 4-day Merzouga desert tour, and the 5-day Merzouga desert tour. Morocco desert tours are usually available in three destinations: Zagora desert, Mhamid desert (Erg Chigaga dunes), and Merzouga desert (Erg Chebbi dunes).
Marrakech and New Year Desert Tour
The Places you will visit
Itinerary
27TH OF DECEMBER » Day 1 » Arrival to MARRAKECH Airport – Hotel Transfer
Our staff will pick you from the airport with a sign with your name written so that you easily identify the person waiting for you.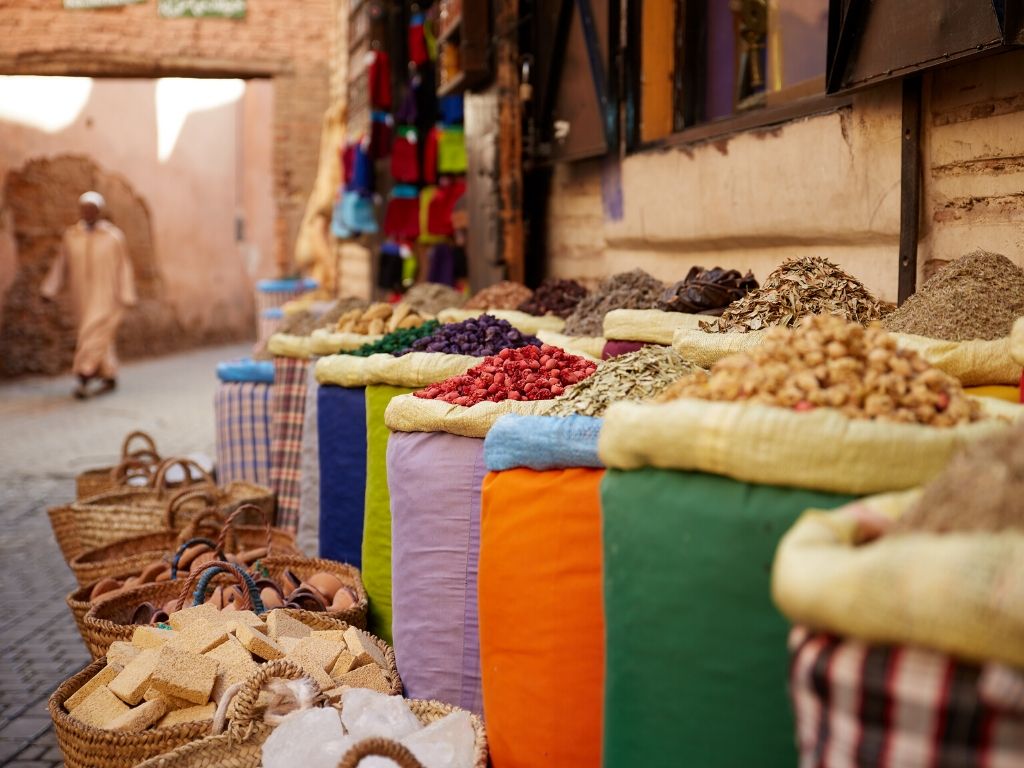 Welcome to Marrakech, the tourism capital of the country. After the airport pick-up, you'll be taken to your hotel in Marrakech.
The 900-year-old Medina Marrakech is among the best places to visit in Morocco and one of the most booked excursions from Marrakech.
You will take the rest of the day to rest in your hotel, or if you wish, you can explore the city on your own. Be sure to rest after your flight, to start your New Year trip in Morocco fresh and full of energy.
28TH OF DECEMBER » Day 2 – Marrakech City Tour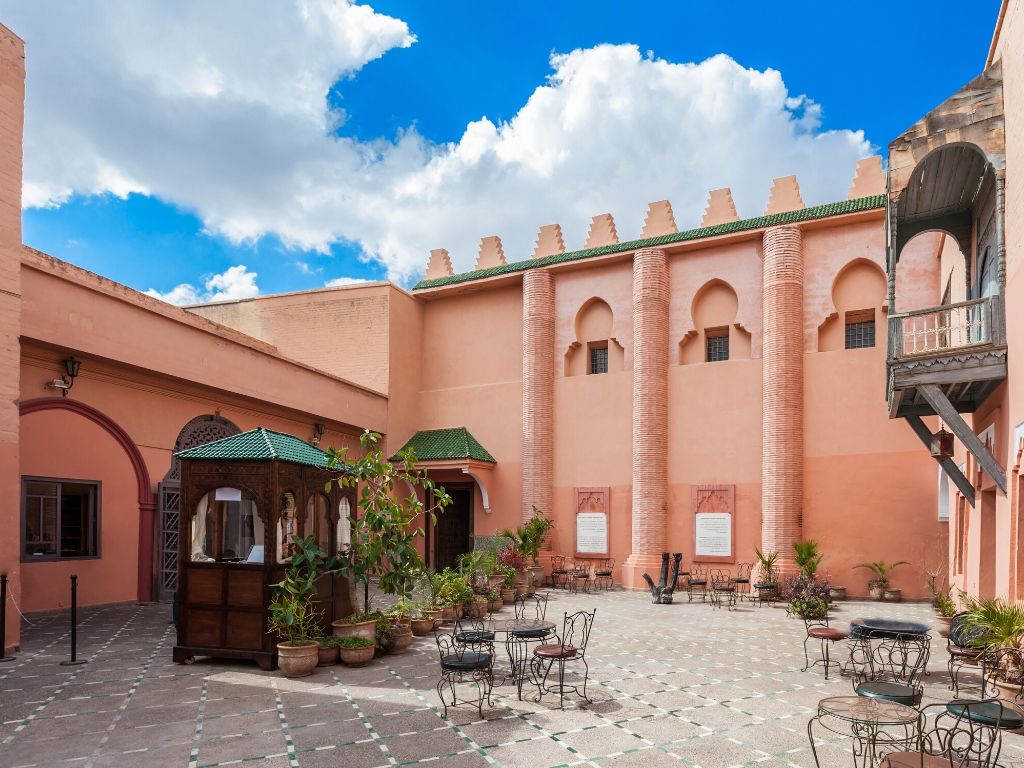 Go on a walking tour to visit Marrakech. Our staff will pick you from your hotel in Marrakech to start the journey.
The 9-centuries-old Marrakech city is one of the most important Medinas in Morocco, and the tourism capital of the country.
Tour the old city of Marrakech and discover the tangled streets and popular markets. Visit the Bahia Palace, explore the diverse architectural styles, and enjoy the fantastic the Majorelle Garden. This Marrakech city tour will delight those who enjoy culture and history.
On this Marrakech City Tour with an official guide, you will explore Marrakech's main attractions: Saadian Tombs, the Bahia Palace, the Jewish district, the Ben Youssef Madrasa, and the famous Jemaa el Fna square.
29TH OF DECEMBER » Day 3 » Marrakech – Ait Benhaddou – DADES Valley
Our staff will pick you from your hotel in Marrakech to start the journey to a bunch of beautiful destinations and visit Morocco.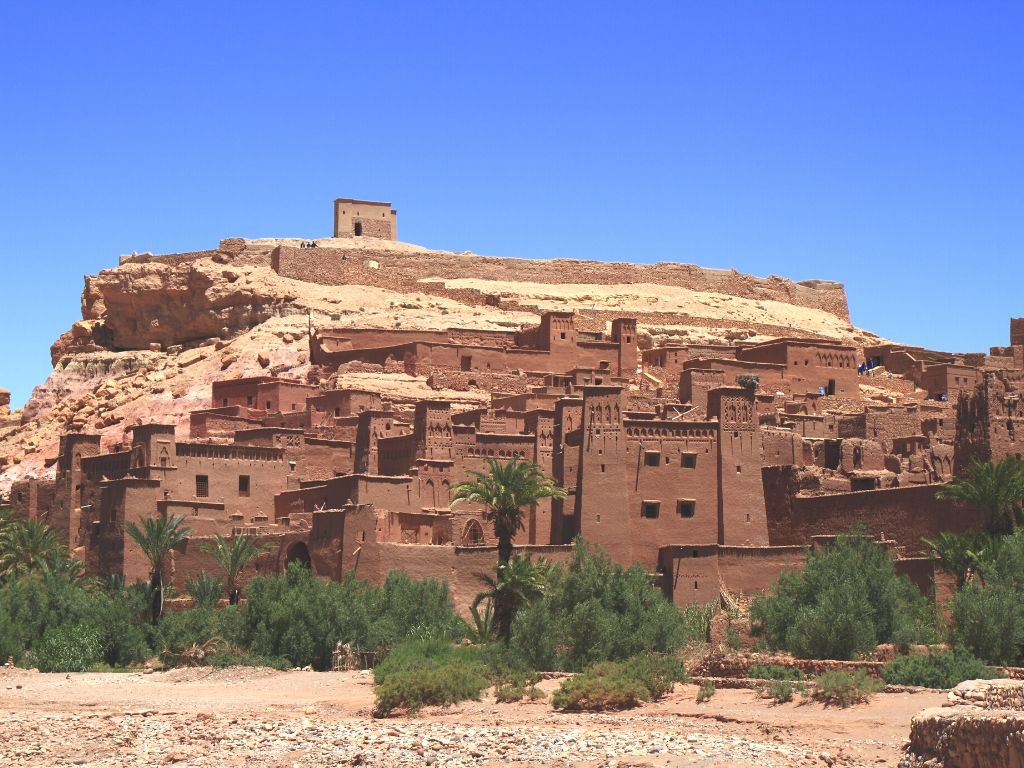 Firstly you will pass through the Atlas Mountains up to the Tizi n'Tichka mountain pass at 2,260m.
Down the mountains, you go towards Ksar Ait Benhaddou. This UNESCO Morocco site is a fortified mud-brick village full of the best examples of kasbahs in Morocco.
In the movies, Ait Benhaddou is the village with an adobe fighting arena in Gladiator, and also the Yunkai city in Game of Thrones.
After lunch and continuing your journey to Dades Valley that due its red colors looks like you're entering another planet.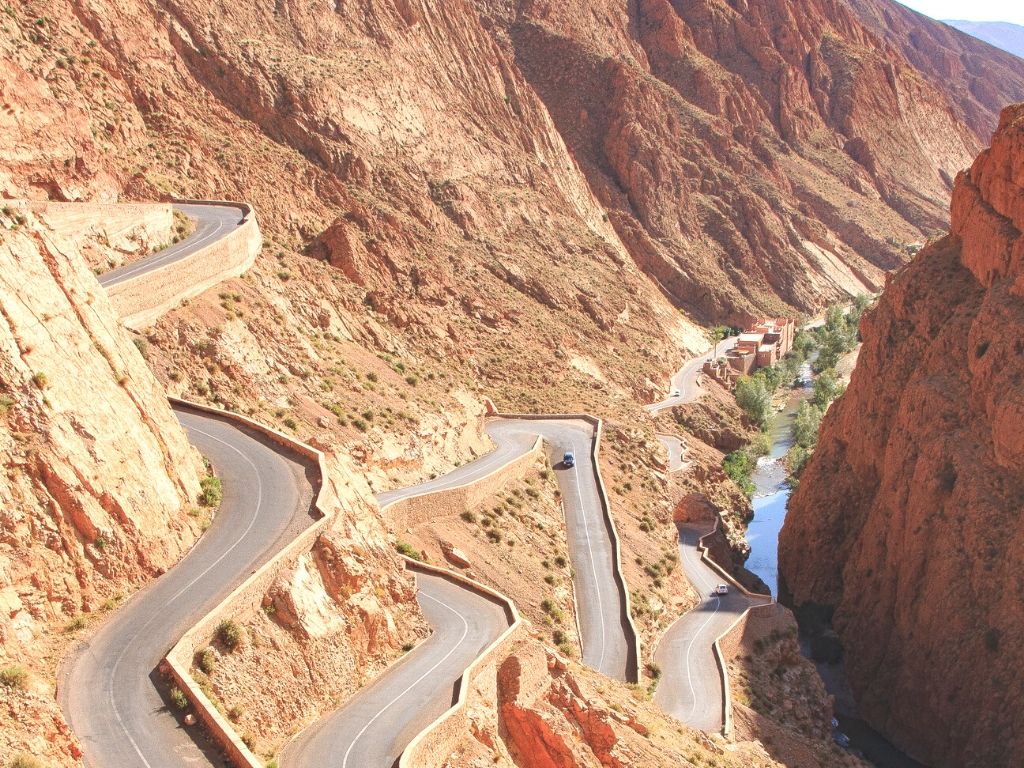 After a short photo stop at the Monkey Finger's viewpoint, you now go up the incredible Tissadrine road that's on the list of most beautiful drivable roads in the world.
You arrive at your hotel inside the incredible Dades Gorge canyon. You can now go to your room and have a shower and get ready for dinner. The day was long, and you need to prepare for tomorrow's drive to the desert.
30th OF DECEMBER » Day 4 » DADES Valley – Todra Gorges canyon – Erg Chebbi dunes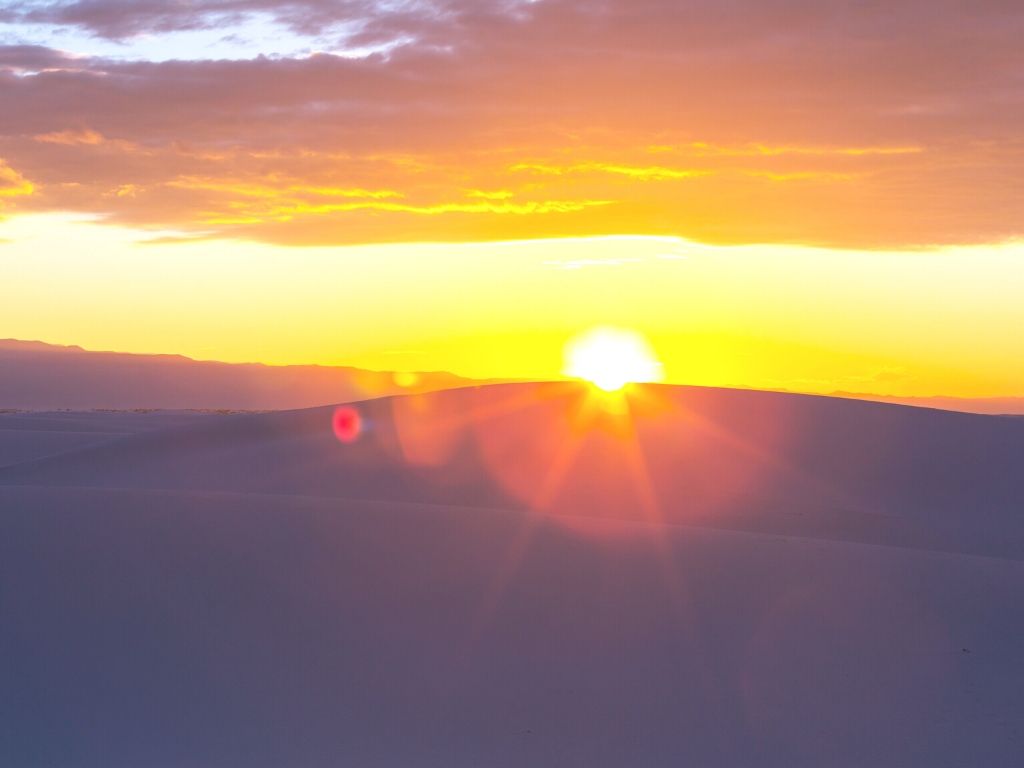 Early departure after breakfast at your Dades hotel. Driving towards another spectacular site, we cross the Tinghir area with some photo stops.
Deep inside the valley, we finally go out for a walk inside the breathtaking Todra Gorge canyon. You now travel to the desert, as you start to notice the landscape changing and the mountains to disappear.
The fourth day of your New Year in Morocco desert trip ends when you finally arrive in the lovely Merzouga desert camp.
After a camel ride in Erg Chebbi Dunes, you're ready to go inside your tent, shower, have dinner, and listen to some local traditional music.
31st of December » Day 5 » Around Erg Chebbi dunes – Khamlia – Merzouga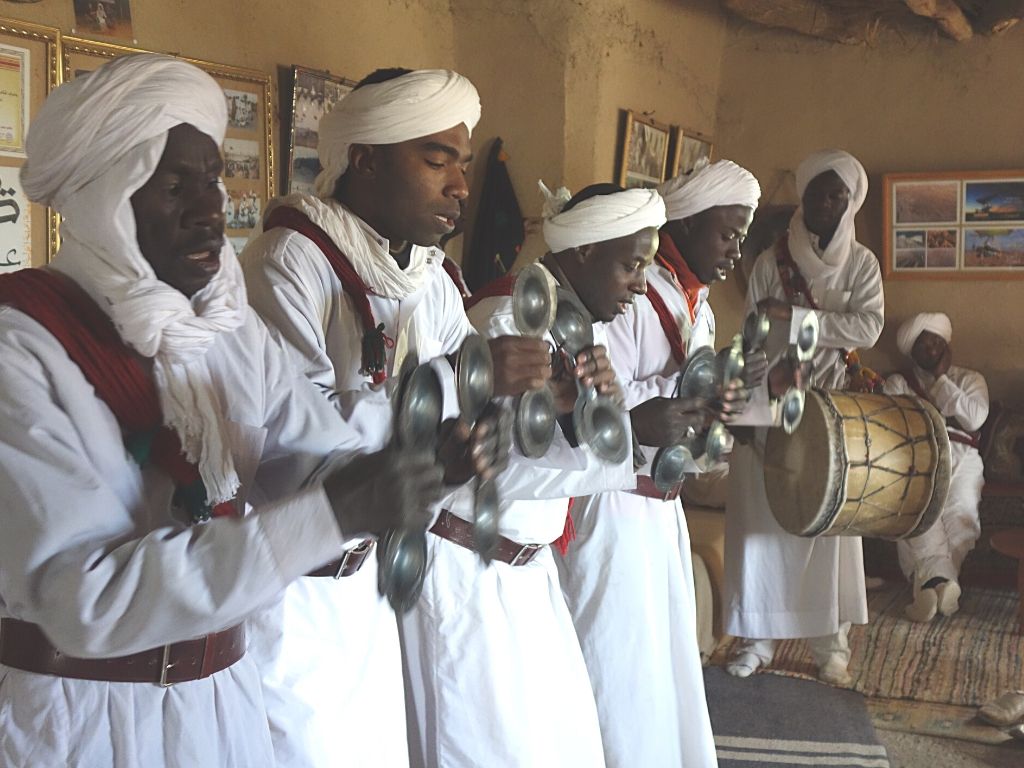 Today is the day you have to wake up very early to enjoy a magnificent sunrise in the Sahara Desert. It is hard to wake up but totally worth the effort. Go up one of the big dunes and enjoy this amazing show given by nature itself!
After breakfast in the camp, you will be taken around the Erg Chebbi dunes, to visit several interesting villages, oasis, and if you're lucky, to meet some nomad families.
The trip around the dunes includes Hassilabied oasis, Merzouga lake, Khamlia village, Taouz petroglyphs, and Mfis abandoned mines.
You'll be taken to a desert hotel where you will have your own room, have a shower and wait for dinner.
1ST OF January » Day 6 » Erg Chebbi dunes – Rissani – Nkob – Ouarzazate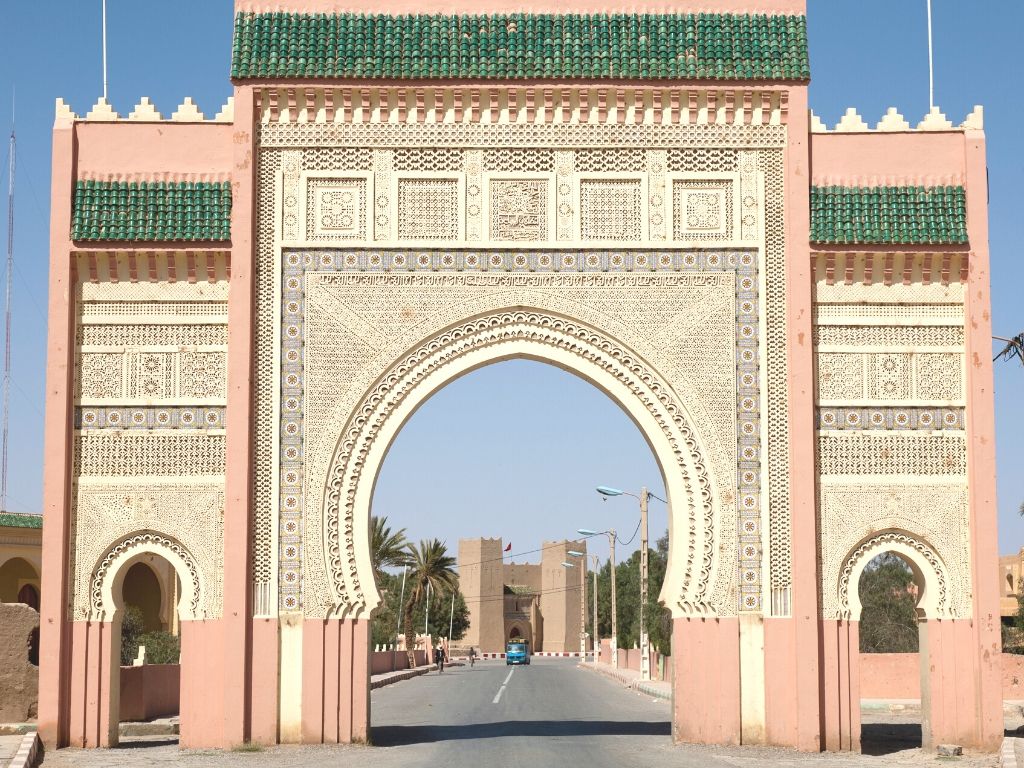 You will wake up early in the morning to have breakfast. You start the fourth day of your desert adventure to reach Ouarzazate late afternoon.
After leaving the dunes we visit Rissani's eclectic market, the mausoleum of Moulay Ali Cherif, and the historical fortified village of Ksar Oulad Abdelhalim.
Today you cross a very remote region of Morocco. The immense and enormous African landscapes and plenty of table mountains provide a fantastic ride. You have a stop for lunch in a restaurant in the middle of the desert plateau of Alnif.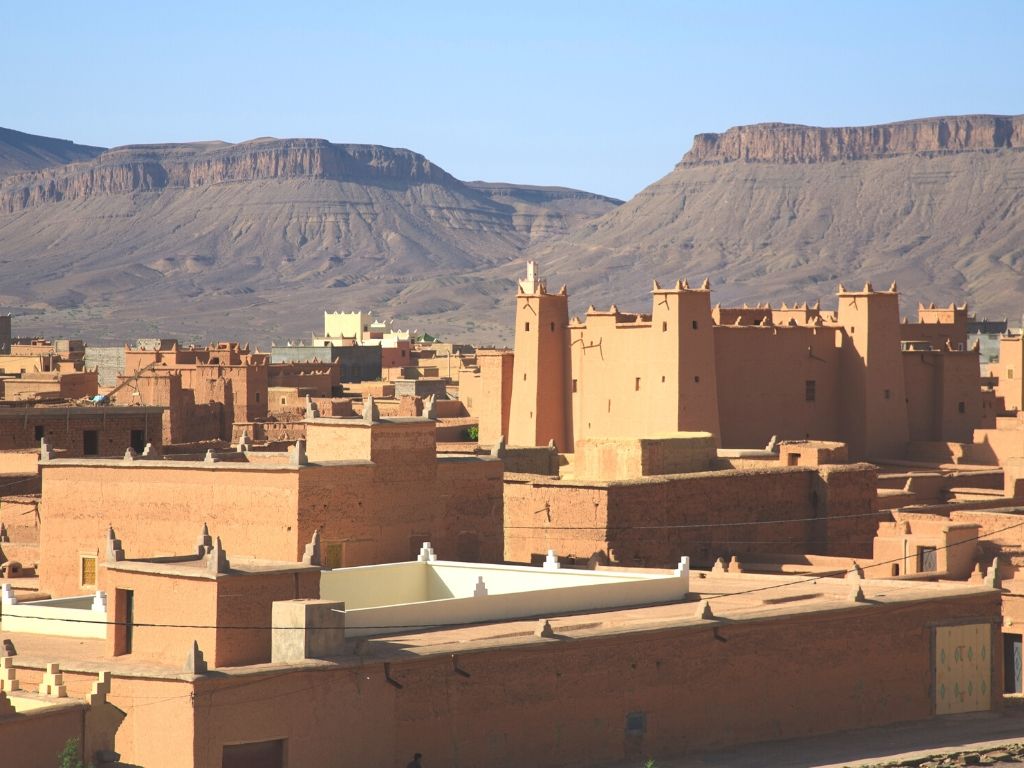 After lunch, you go to Nkob Berber village, famous for having 45 of the best kasbahs in Morocco. Tea break with a fantastic view of the palm grove.
After Nkob, we cross part of the Draa Valley all the way to Agdz. Here you will stop at the panorama viewpoint and enjoy the view of more than 2 million palm trees below the peculiar Kissane Mountain.
Late afternoon arrival to your Ouarzazate hotel where you have dinner.
2nd OF JANUARY » Day 7 » Ouarzazate – Fint Oasis – Marrakech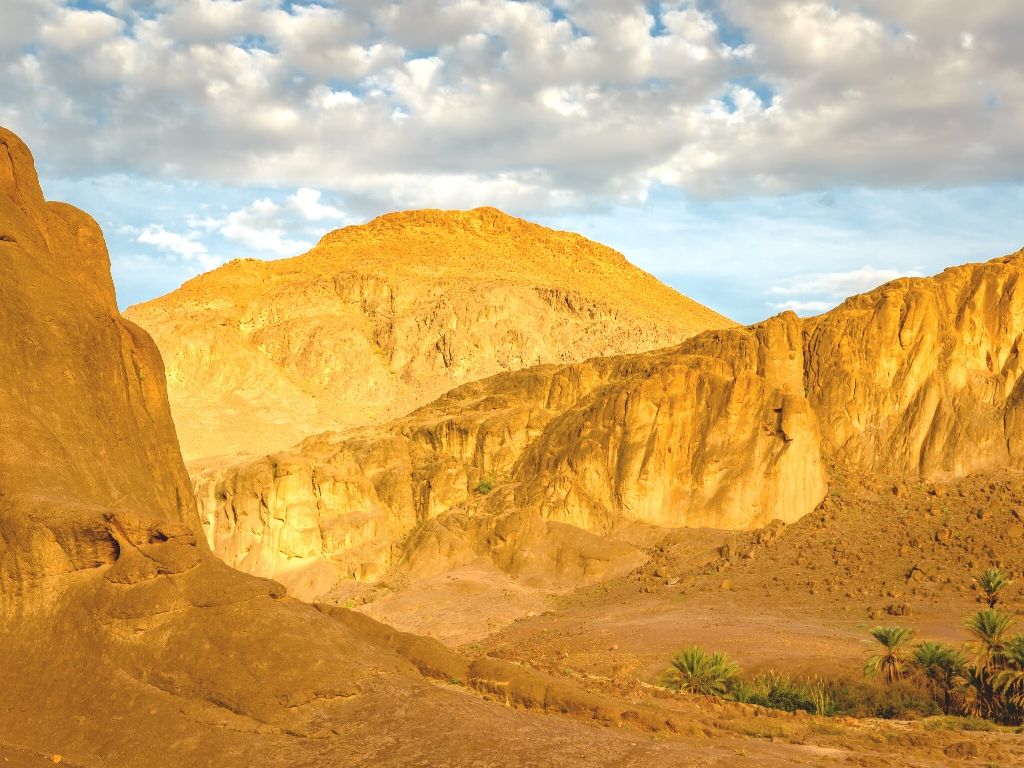 The morning in Ouarzazate starts when you visit the famous 17th-century Kasbah Taourirt belonging to the Marrakech Pacha from the Glaoui tribes.
We cross the plateau to reach Fint Oasis, one of the most beautiful oasis in southern Morocco and the scenario for Pentos city of Game of Thrones.
Lunch with a view over the oasis and the surrounding traditional rock villages.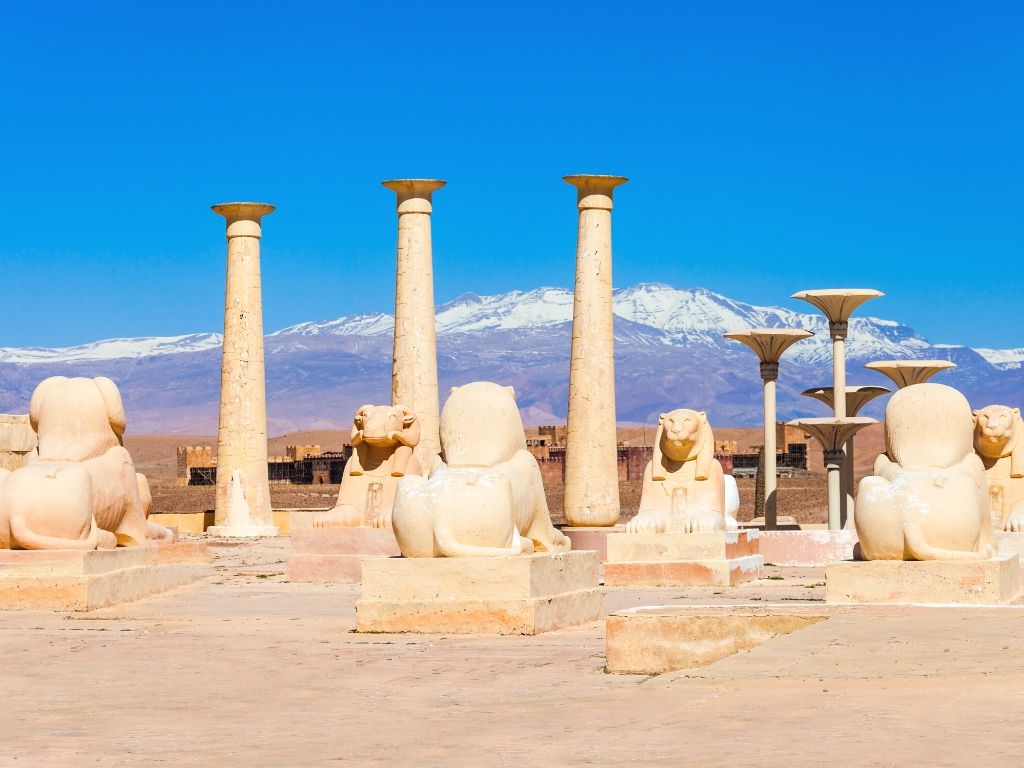 After lunch and continuing your journey to Marrakech, you visit the famous Atlas Studios.
This is the shooting location for countless famous movies such as the Kingdom of Heaven, Prisoners of the Sun, Gladiator, Lawrence of Arabia, Kundun, the Mummy, a Hologram for the King, Prince of Persia, Babel, Body of Lies, and many others.
Late afternoon arrival to Marrakech. End of tour.
3rd OF JANUARY » Day 8 » MARRAKECH Airport Transfer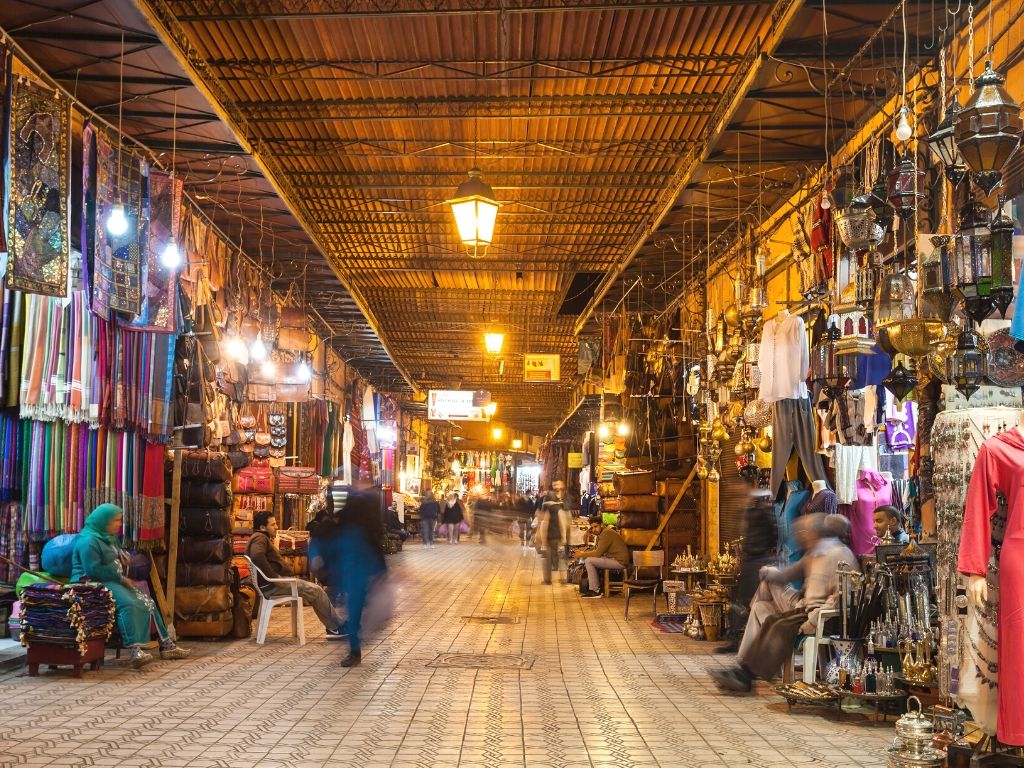 Depending on your time of departure, you can still explore the city on your own.
When the Airport transfer time arrives, we will pick you up at your hotel, to drop you off at Marrakech Menara Airport.
End of services. See you next time!
Tour information
Included
This is a private tour.
Pick up and drop off at Marrakech airport.
Air-conditioned vehicle with fuel.
Marrakech hotel.
New Year's Party dinner and traditional music evening show in Merzouga camp.
Merzouga dunes camel ride and guide.
Not included
Lunch and drinks.
Entrance fees (Atlas Studios 5€, Taourirt 3.5€).
Tips.
We are
Women-friendly.
Children-friendly.
Responsible drivers.
English-French-Spanish speaking.
We guarantee
No forced shopping.
No hidden costs.
No abusive staff.
No scams.
Merzouga Desert Camp
The luxury desert camp in merzouga
Option 1 » Merzouga luxury desert camp » tent with an ensuite shower + WC.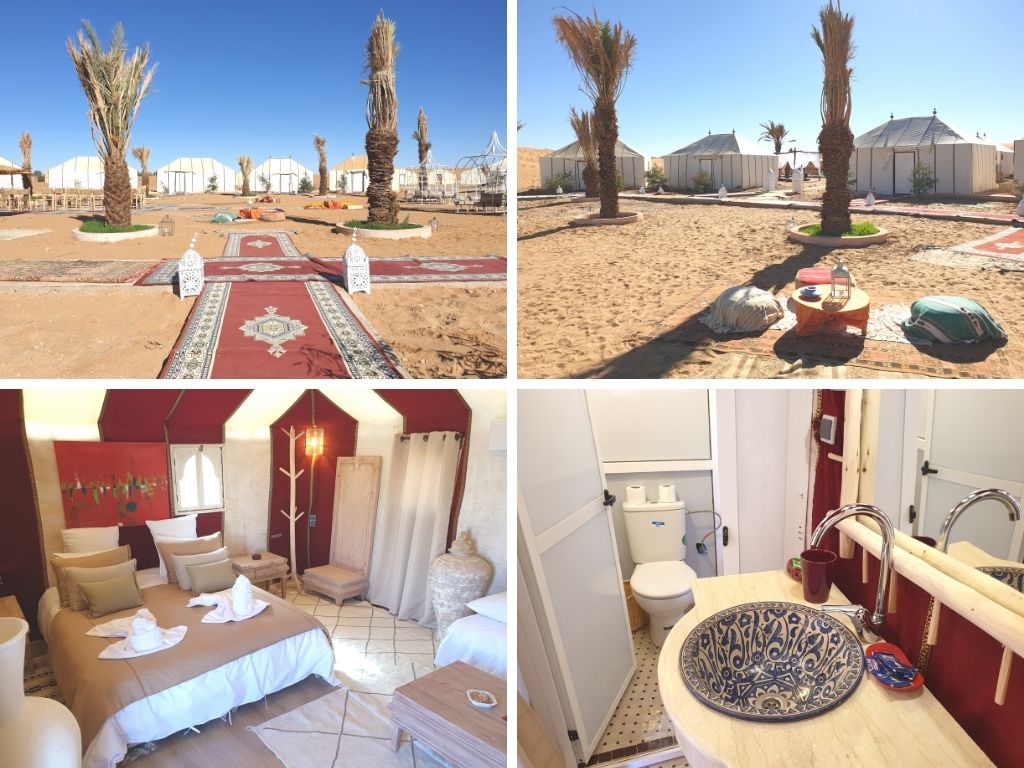 The standard desert camp in MERZOUGA
Option 2 » Merzouga standard desert camp » tent with shared shower + WC.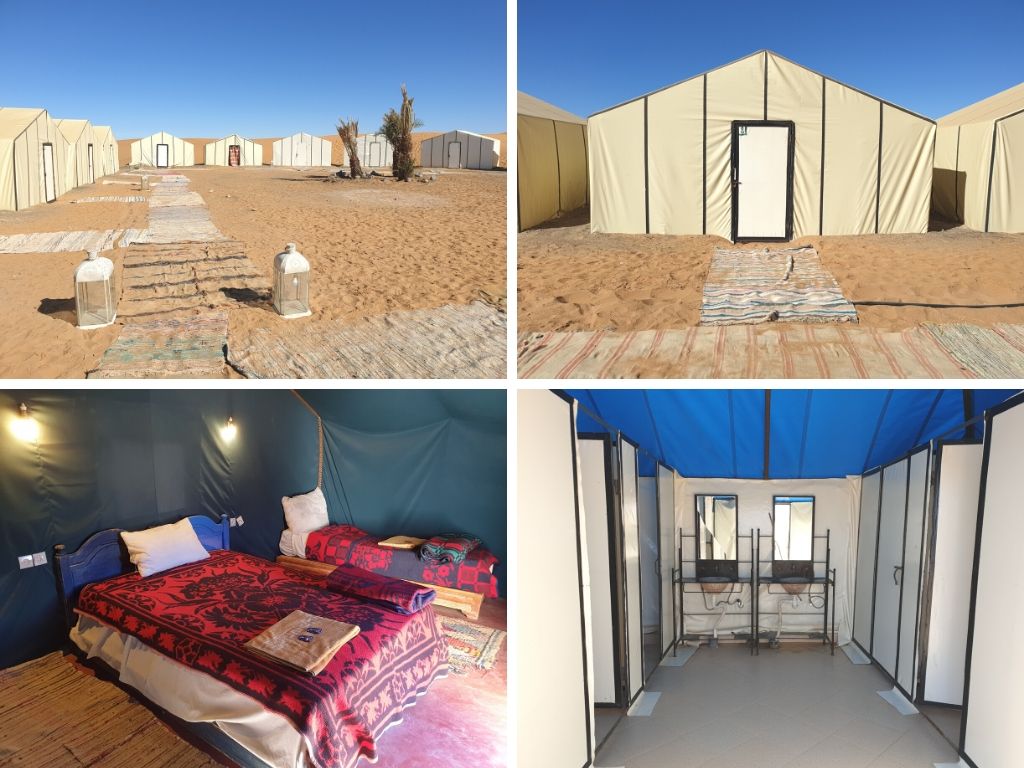 Our vehicles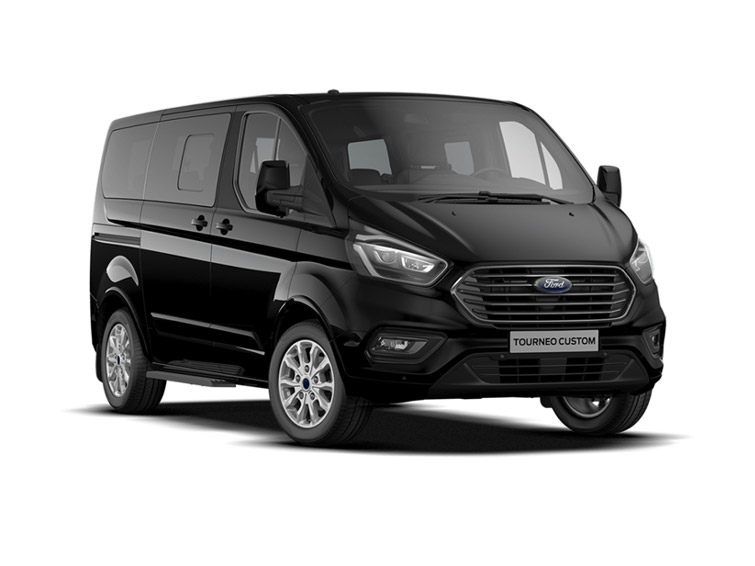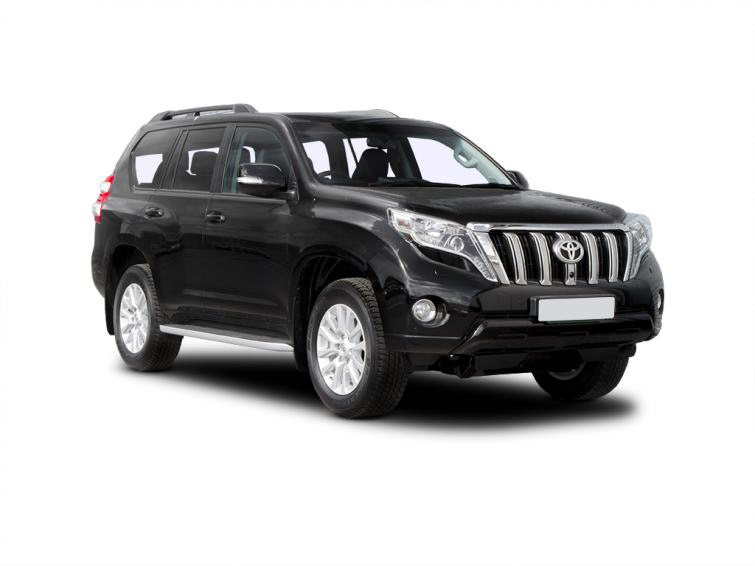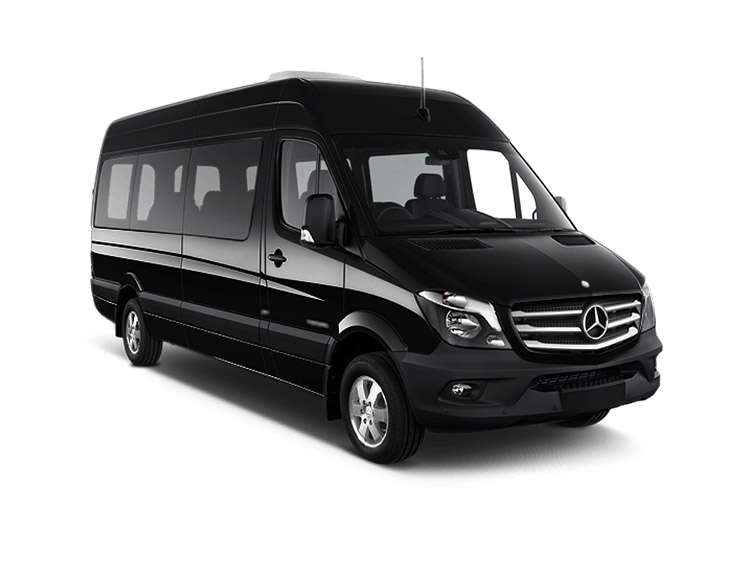 Book this tour now!