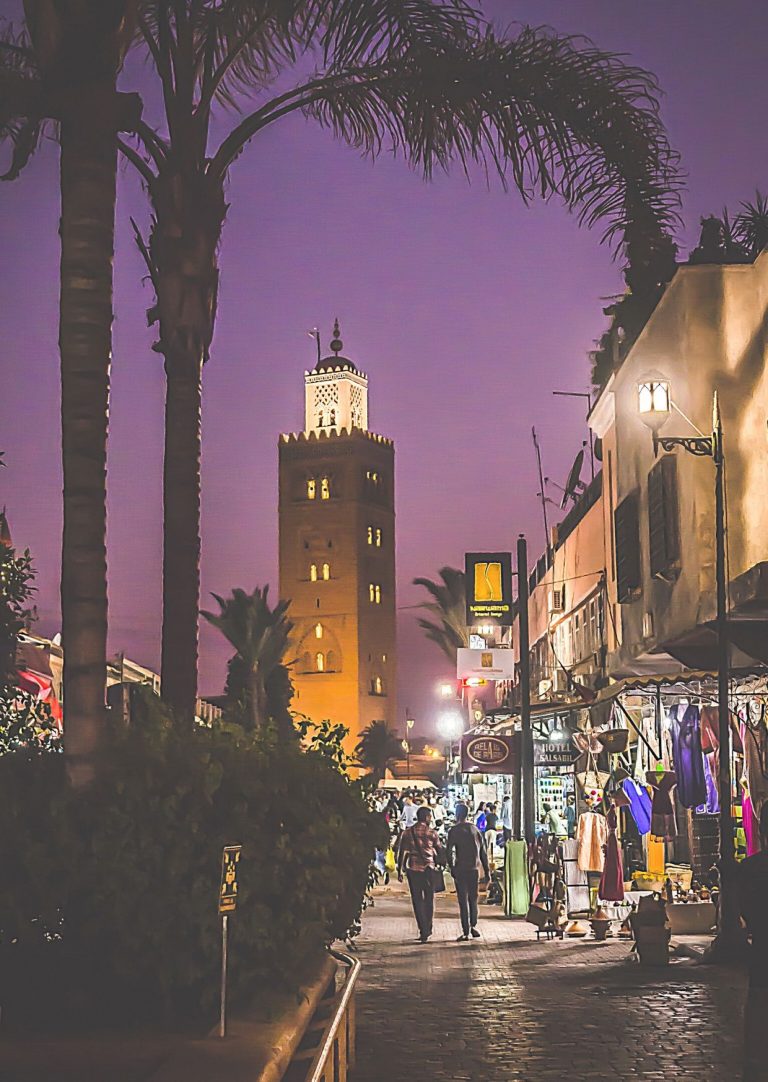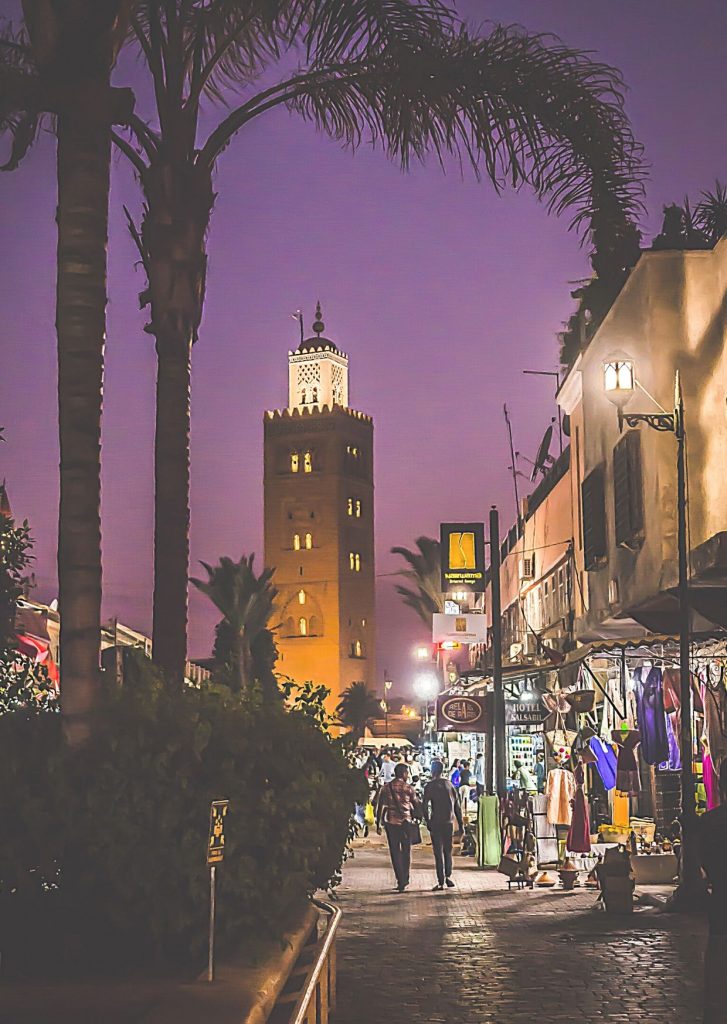 Hello, I'm Omar, and I'm here to tell you about the exciting variety of best day trips from Marrakech.
Did you know that these trips an easy way to explore the country if you're traveling to Morocco on a short break?
Everyone that spends a few days in Marrakech, always wants to visit something else in Morocco.
The "Red City" is the starting point for many excursions from Marrakech that most people do on their holidays in Morocco.
The city of Marrakech is a mixture of traditional and contemporary. Indeed an unmissable destination.
Let me ask you something:
Would you consider visiting something else while on a short Marrakech city break?
I provide this service, where my team and I can take you to discover other places in the country, on fabulous journeys to Ait Benhaddou, Casablanca, Essaouira, Ourika Valley, Ouzoud Falls, Tinmel mosque, and Toubkal National Park.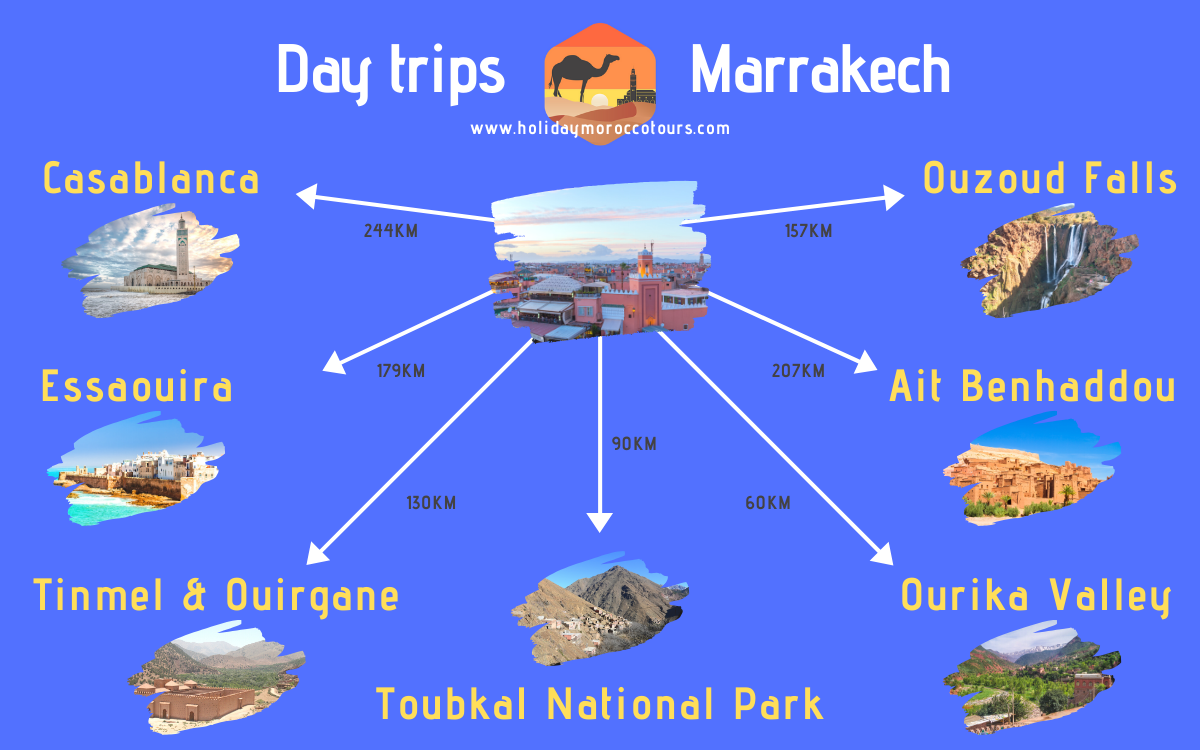 Day trips from Marrakech
Available day trips from Marrakech.
What are the best Day Trips in Marrakech?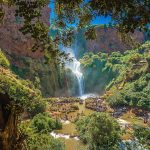 According to my experience of more than 20 years in the tourism industry, the best day trips in Marrakech are:
Day trips from Marrakech to Ait Benhaddou
Day trips from Marrakech to Casablanca
Day trips from Marrakech to Essaouira
Day trips from Marrakech to Ourika Valley
Day trips from Marrakech to Ouzoud Falls
Day trips from Marrakech to Tinmel
Day trips from Marrakech to Toubkal National Park
What time the trips depart in the morning?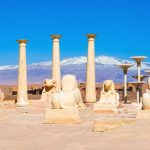 Our Marrakech Morocco trips start at your hotel, where we pick you up at 8 am.
After meet & greet, we take you to the best possible Marrakech excursions you could ever book online.
Some destinations do have a bit of driving, but the Moroccan landscapes are amazing, so these road trips will be fun and rewarding.
We arrive back in Marrakech late afternoon.
Are these destinations far from Marrakech?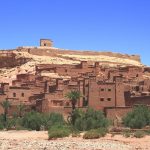 No, the most available destinations for our Morocco day trips are not far from the city. Also, everything depends on what you consider to be far.
For example, Casablanca is a 244 km distance from Marrakech, but it is easier and faster to get there than going to Essaouira at 157 km distance.
Why?
Because to Casablanca we take the highway and drive much faster than going on the national road on our way to Essaouira.
But again, the Moroccan sceneries are marvelous, so these road trips will be fun and very pleasant.
How about day trips from Marrakech to the Sahara desert?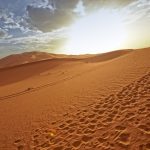 Due to the far distance, you can't do Sahara Desert trips on a regular Marrakech desert day tour. You need a minimum of one night / two days to arrive in the Sahara.
We have a 2-day Zagora desert tour available for those who don't have much time during their holidays.
Please be advised that the Agafay desert near Marrakech is not the Sahara Desert, and it does not have sand dunes. It is only a vast empty rocky desert.
Remember that the 2-day Marrakech Sahara tour takes you to "the small Sahara Desert," being the only option if you only have two days available. Although beautiful, Tinfou dunes are just one miniature dune with smaller others surrounding it.
If you want to see "the big Sahara Desert," you can choose our 3-day Merzouga desert tour, 4-day Merzouga desert tour, or the 5-day Merzouga desert tour. Erg Chebbi dunes spread over 50km and go up to 250 meters high.
Let Marrakech be your base to explore Morocco
The country's tourism capital par excellence provides the perfect base for day tours from Marrakech but also an unforgettable tour from Marrakech to Fes, or even a desert trip from Marrakech.
Visiting Marrakech is letting yourself be caught by the culture and energy that defines this exotic Moroccan city.
All Moroccan cities have an old part where the medinas are located. The medinas are usually surrounded by walls, built to be strengthened in order to protect the cities from attacks by other invading tribes.
Nowadays they are places of commerce of great interest since its streets are full of shops and street vendors. In the case of the Medina of Marrakech, which has been included in the list of UNESCO – World Heritage since 1985, it was founded in 1071 by the Almoravids.
This medina, in addition to being a place of great cultural significance, is a tourist spot known all over the world. Here we find one of the largest Souks in Morocco (traditional markets), where you can discover all kinds of products. In this medina, you can visit monuments of great historical importance such as the Koutoubia Mosque, the Kasbah, several magnificent gardens, finely sculpted doors, as well as the Ben Youssef Madrassa, the Bahia Palace, Jemaa El Fna Square, the Saadian Tombs and the extensive 19th-century mansions (whose architecture is classified as Hispanic-Moorish).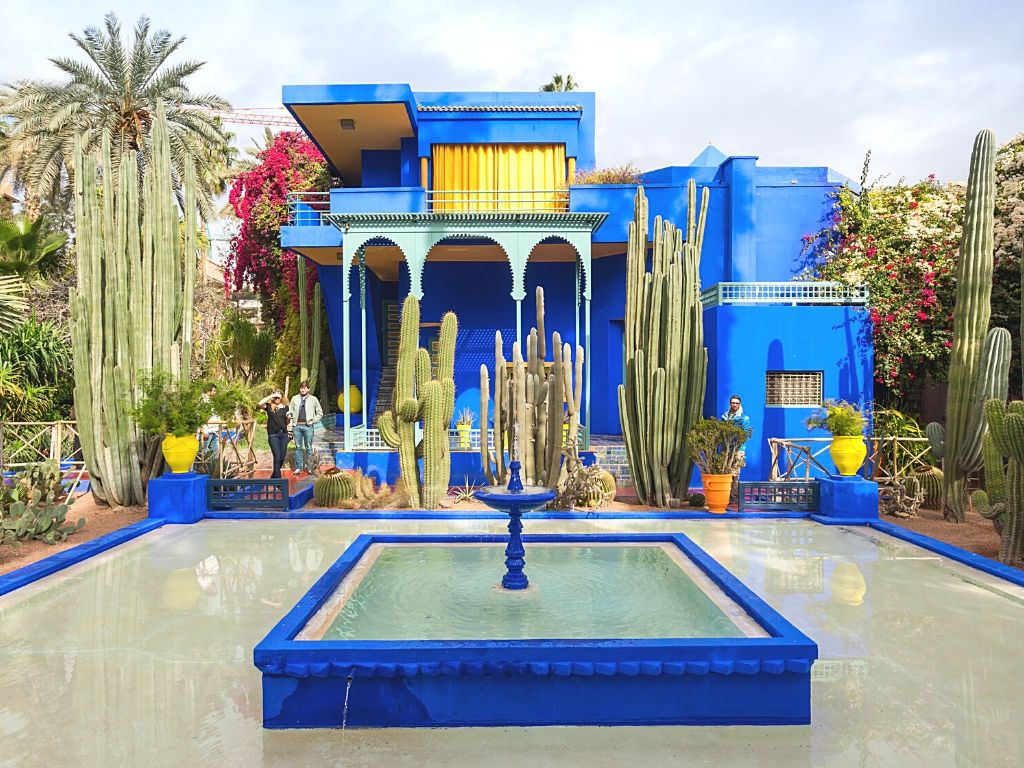 Top most important monuments in Marrakech
Koutoubia Mosque
Madrasa Ben Youssef
Majorelle Garden (photo)
Bahia Palace
Saadian Tombs
Marrakesh Museum
Bab Agnaou
Chrob or Chouf font
Sanctuary of Sidi Bel Abbès
El Badi Palace
Ben Youssef Mosque
Garden La Ménara
Almoravid Qubba
Best day trips from Marrakech
Just click and choose the one you want.