Go on a full-day Marrakech excursion to visit Ouzoud Falls in the Middle Atlas mountains. Our day trips from Marrakech give you the change to visit exciting places with high natural interest.
Our staff will pick you from your hotel in Marrakech to start the journey. The Ouzoud Falls are undoubtedly the most stunning waterfalls in Morocco and the highest cascades in North Africa. Located 159 km from Marrakech after passing the town of Tanant, this day trip will delight those who enjoy nature, culture, and wildlife.
On this Ouzoud Falls day trip, you will explore the Berber culture, picturesque viewpoints, admire the striking Ouzoud waterfalls, and enjoy an exciting hike meeting wild barbary monkeys.
This Ouzoud Falls day trip from Marrakech also includes resting at a local café and enjoying a Berber tagine and a fantastic boat trip along the lake at the bottom of the waterfalls. You will also cross the natural bridge of Imi Nifrid, where we will stop for a mint tea and enjoy some beautiful views.
Ouzoud Falls are among the best places to visit in Morocco and one of the most booked excursions from Marrakech.
Ouzoud Falls day trip from Marrakech
The places you will visit
Included
This is a private tour.
Pick up and drop off at your hotel in medina Marrakech.
Air-conditioned vehicle with driver and fuel.
Boat ride on the lake.
Not included
We are
Women-friendly.
Children-friendly.
Responsible drivers.
English-French-Spanish speaking.
We guarantee
No forced shopping.
No hidden costs.
No abusive staff.
No scams.
Our vehicles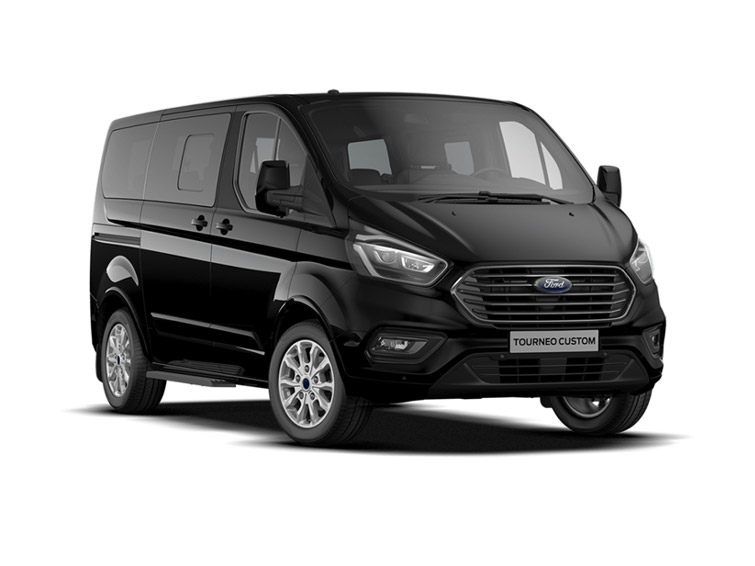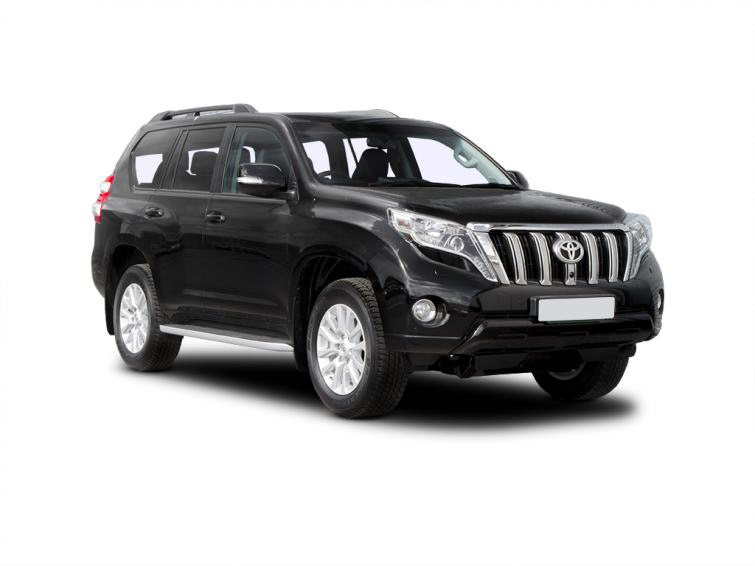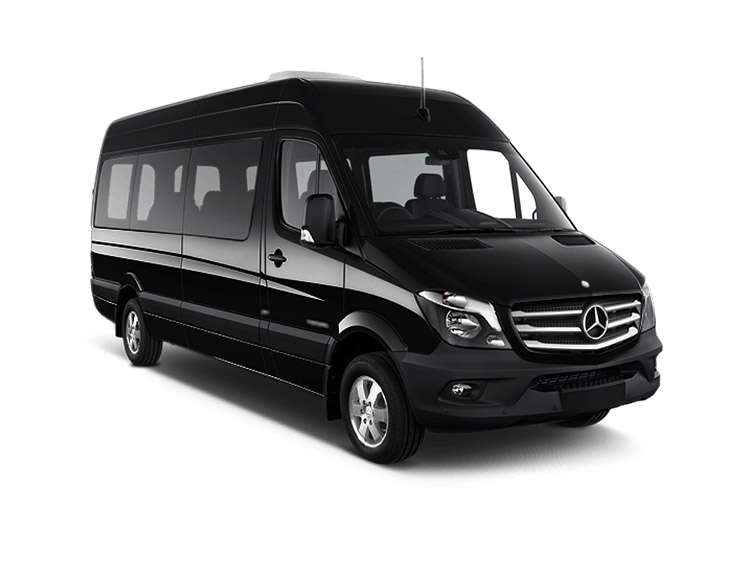 Book this tour now!